Kristalia reseller
CHOOSE WHO FURNISHES SINCE 1892
Kristalia Products Reseller
Contemporary Italian Design
Kristalia is founded in 1994 by young entrepreneurs from Friuli who share two great passions: design and jazz.
Currently Kristalia Ltd. is composed and led by motivated people who are extremely involved in development programs: strategies, analyzed by the ownership, are applied, in fact, only after discussion with the entire staff.
This constant search for a team spirit, with which to face as many challenges as possible, creates enthusiasm and dedication.
The Kristalia Company is immersed in the green countryside of northeastern Italy, in a geographic area with a great manufacturing tradition in the furniture sector; this deep connection is reflected in the production that favors solutions with minimal environmental impact and aims for maximum recyclability.
October 2005 saw the completion of the renovation of Kristalia's headquarters, which was enriched with a new showroom area: a large open space, within which the new technical office was also housed.
Training of technical and sales staff also takes place in this space, a true information area intended as a communication platform and a place of inspiration.
From the beginning, Kristalia pays special attention to the most innovative projects through experimentation and research of new technical solutions and by using materials borrowed from the fashion and sports sectors.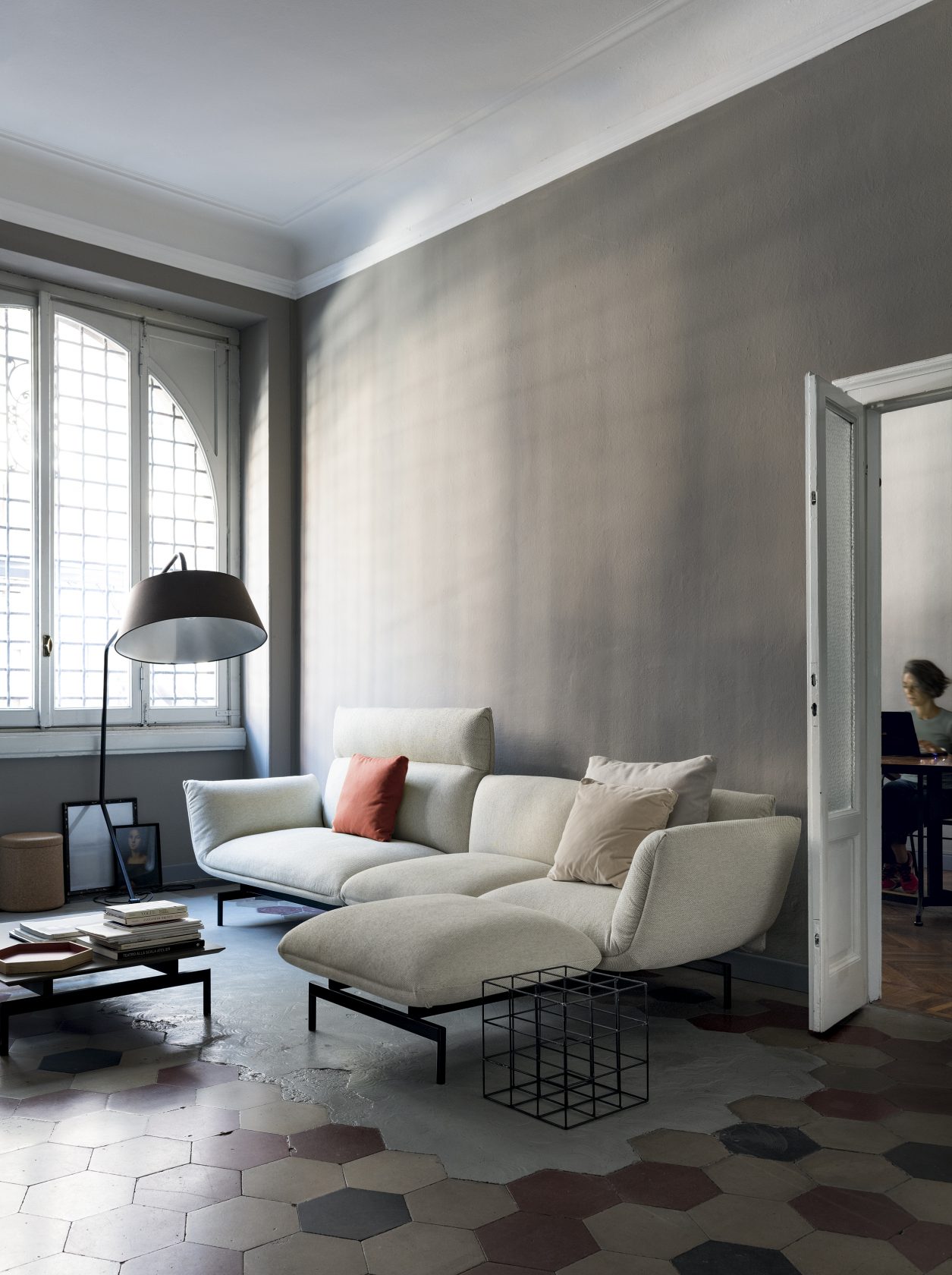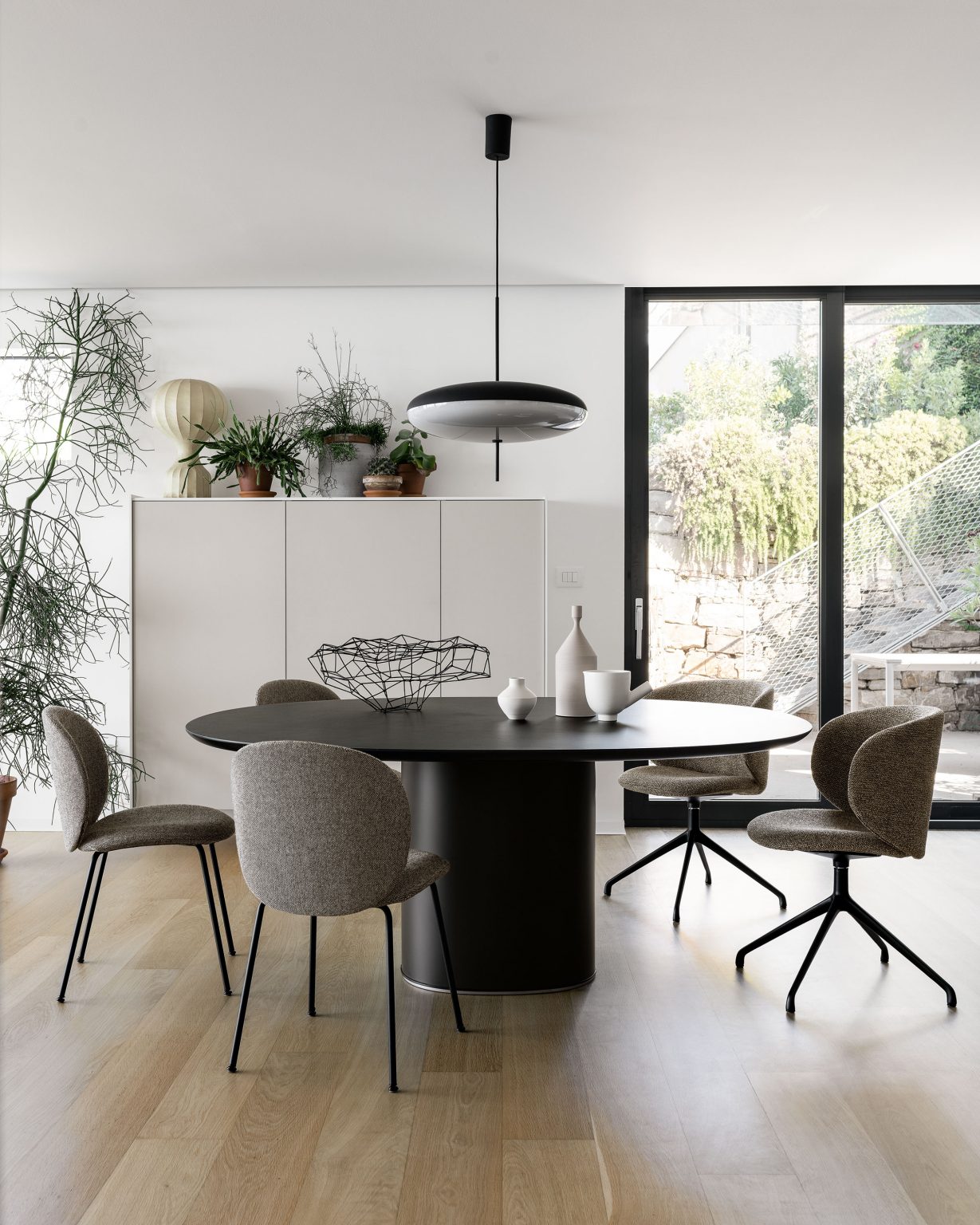 Living area with a contemporary design
Today Kristalia offers a rich collection of design products (tables, chairs, seating systems, table systems, armchairs, stools, furniture complements, lamps, bookcases) that are distinguished by their essential character and ease of placement, achieving important results in the contract sector.
Building on its success in this sector, Kristalia presented its first contract catalog in April 2008, a careful selection of products aimed at meeting the furnishing needs of architects and interior designers. Thus the home and contract divisions were born.
The company's best sellers are the "Sushi" table by Bartoli Design in all its variations; the "Boum" chair by Monica Graffeo, winner of the 2003 Young&Design competition; the "Face" chair, design Luca Nichetto; and the "BCN" stool, design Harry&Camila, winner of the 2008 Good Design Award.
The latest major supply sees Kristalia create the furniture for the new Triennale Design Museum offices, which will be inaugurated during the Salone del Mobile in Milan.