Reseller Bontempi Casa
CHOOSE WHO FURNISHES SINCE 1892
Reseller Products Bontempi Casa
Since 1963 in pursuit of quality
Bontempi Casa began in 1963 with a production of less than 20 thousand pieces and just over 200 customers, yesterday as today the company is in the obsessive pursuit of quality, the passion they put into our craft, but obviously grown in experience and transformed in numbers.
Still determined in proposing the philosophy of experiencing beauty in functionality and comfort, but always renewed in choices.
Made of men before projects, Bontempi Casa is made of people who work every day to transform dreams into products.
Over these many years they have been the protagonists of a highly successful entrepreneurial adventure aimed at always interpreting the most contemporary lifestyles and trends in the best possible way.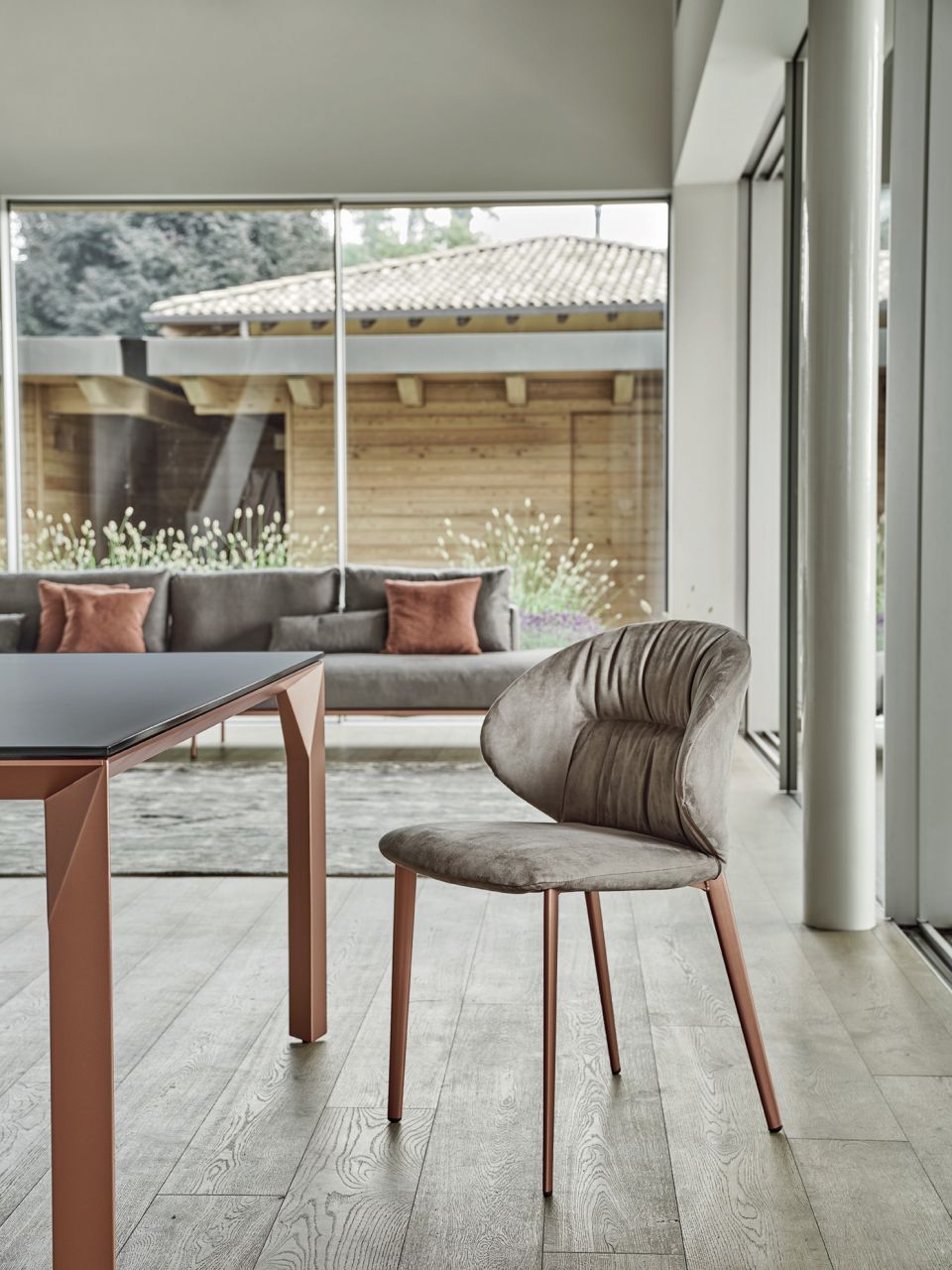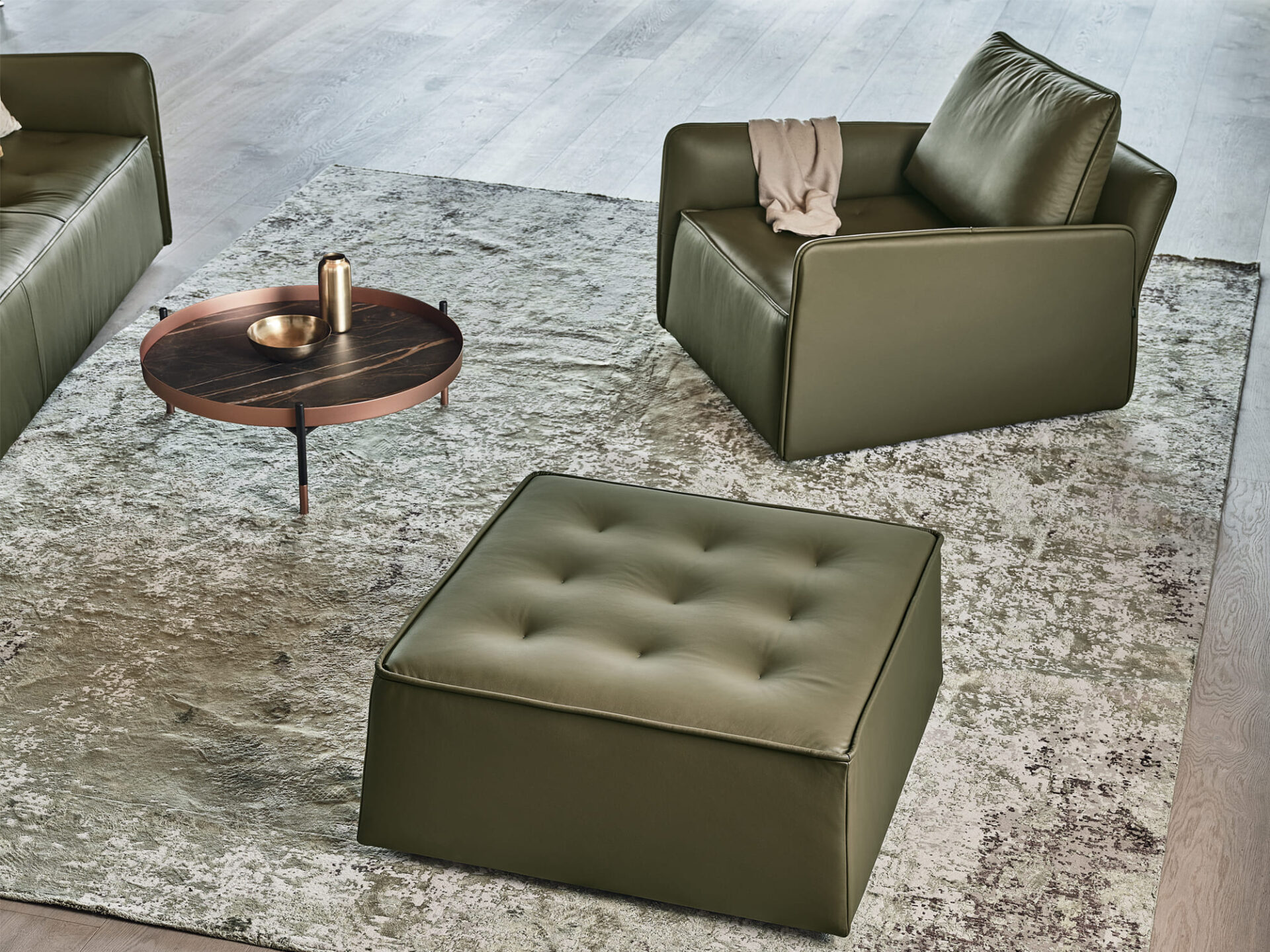 Living area with sofas, armchairs and chairs
Cavallini Linea C is working with Bontempi Casa to design high-class living areas for its customers.
At Cavallini Linea C you can buy the whole range of Bontempi products: sideboards and storage units, sofas and armchairs, chairs and stools, tables, bookcases and complements for the living area, as well as lighting and designer beds for the sleeping area.
Our showroom in Varedo displays some of the products from the Bontempi Casa catalog available for our customers.