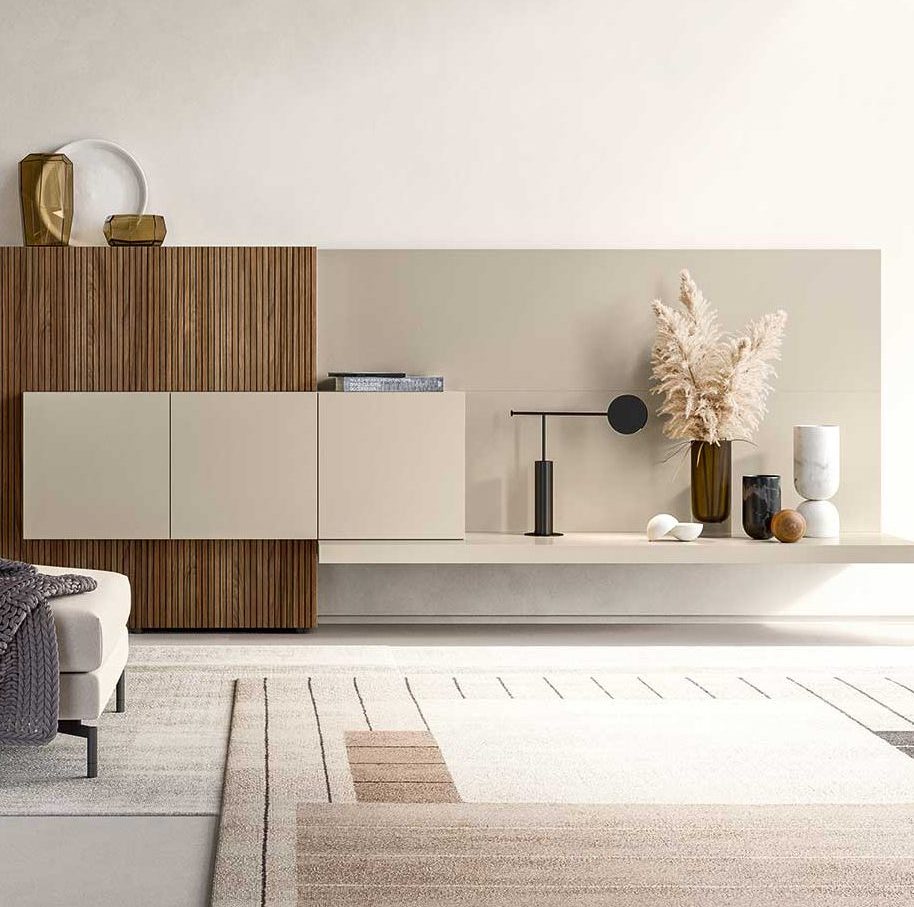 FURNITURE AND HOME FURNISHING SUPPLIES
Furnishing is a very demanding task that Cavallini Linea C knows how to carry out competently, thanks in part to the specific experience gained over a century of activity.
The owner of the company is Arch. Umberto Cavallini who has been joined with passion and competence by his sons Arch. Diego and Dr. Paolo Cavallini, who are responsible for the company organization. For us, punctuality is not a simple form of courtesy but the logical consequence of a proven organization.
Cavallini Linea C, offers the best products, the most reliable and safe brands, the undisputed quality of proven solid materials.
We will be able to show you how to properly use your financial availability, even opting for financing up to 48 months at zero interest.
Our achievements are documented with drawings and/or photos taking into account privacy and security requirements.
Some realizations have been carried out in collaboration with architectural and interior design firms for the entire work or even for partial interventions.
Receive Our Latest Offers
Sign up for our newsletter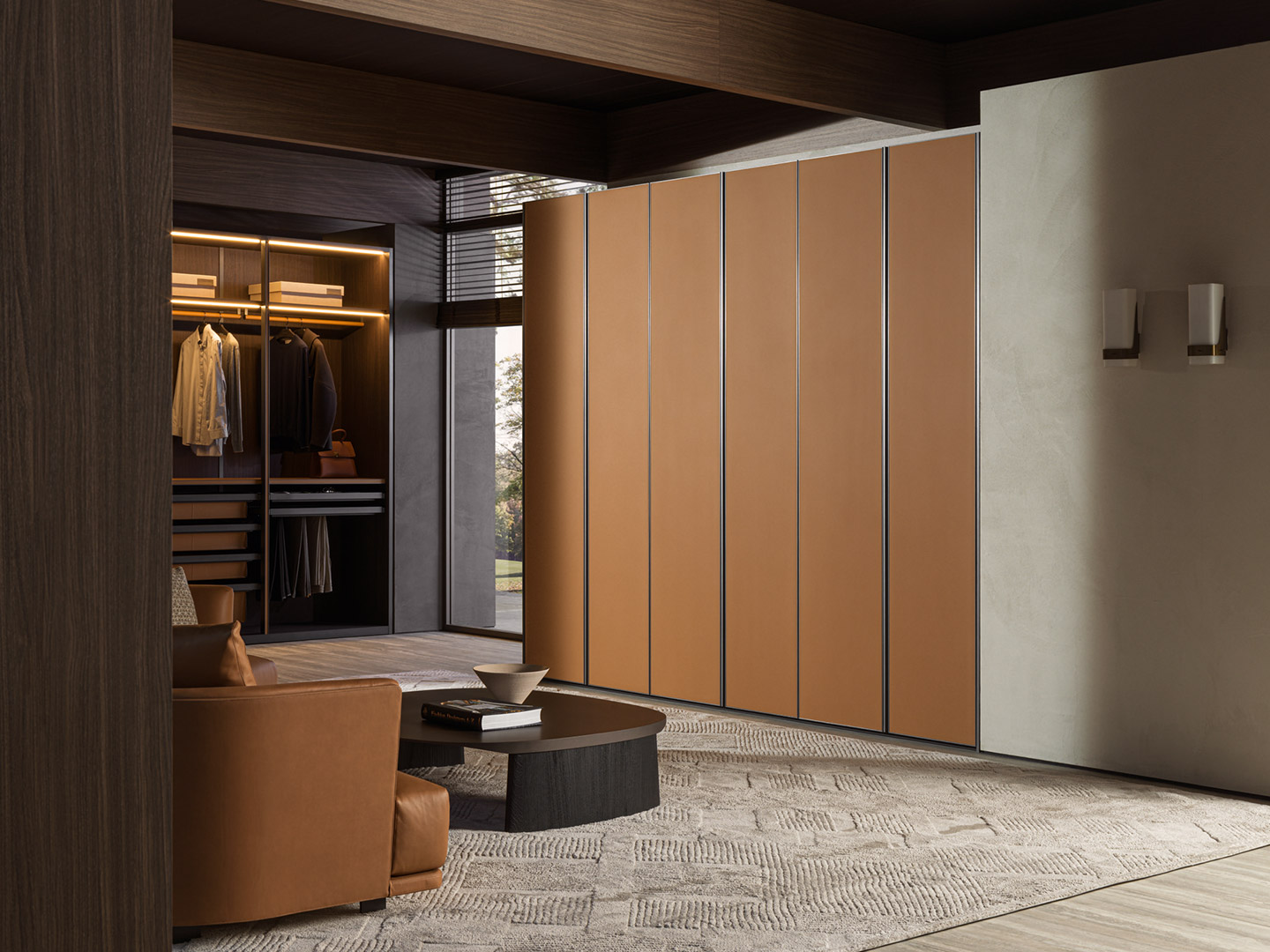 At Cavallini Linea C you can find kitchens, sofas and furniture complements from the best manufacturers ready for delivery at a discounted price.
If you deem it appropriate, we will provide you with all the economic and construction information about the house in order to optimize time and costs.
We can handle your construction paperwork at the municipal level and also directly carry out the renovation work on your home, offering ourselves as a general contractor.