INDA dealer
CHOOSE WHO FURNISHES SINCE 1892
Leader of the bathroom furniture industry
All-Italian entrepreneurial history that of Inda, an Industrial Group in the bathroom furnishing sector with a consolidated leadership in international markets, more than 75 years of experience in the service of its customers based on a profound ability to grasp the needs and tastes of a heterogeneous public in continuous change and to anticipate living trends.
Three product divisions of the Group, Furniture, Shower Walls and Accessories, which actually form a single thought, ideal for endless bathroom furnishing solutions.
Creativity, originality, distinctive elegance are characteristic elements that are expressed in Inda's design through all its forms, from classic to modern to the most avant-garde solutions that respond promptly to the evolution of living.
A global project that can be declined in any architectural situation thanks to its exceptional versatility and also devotes its creative and productive resources to the parallel and complementary activity of large international supplies.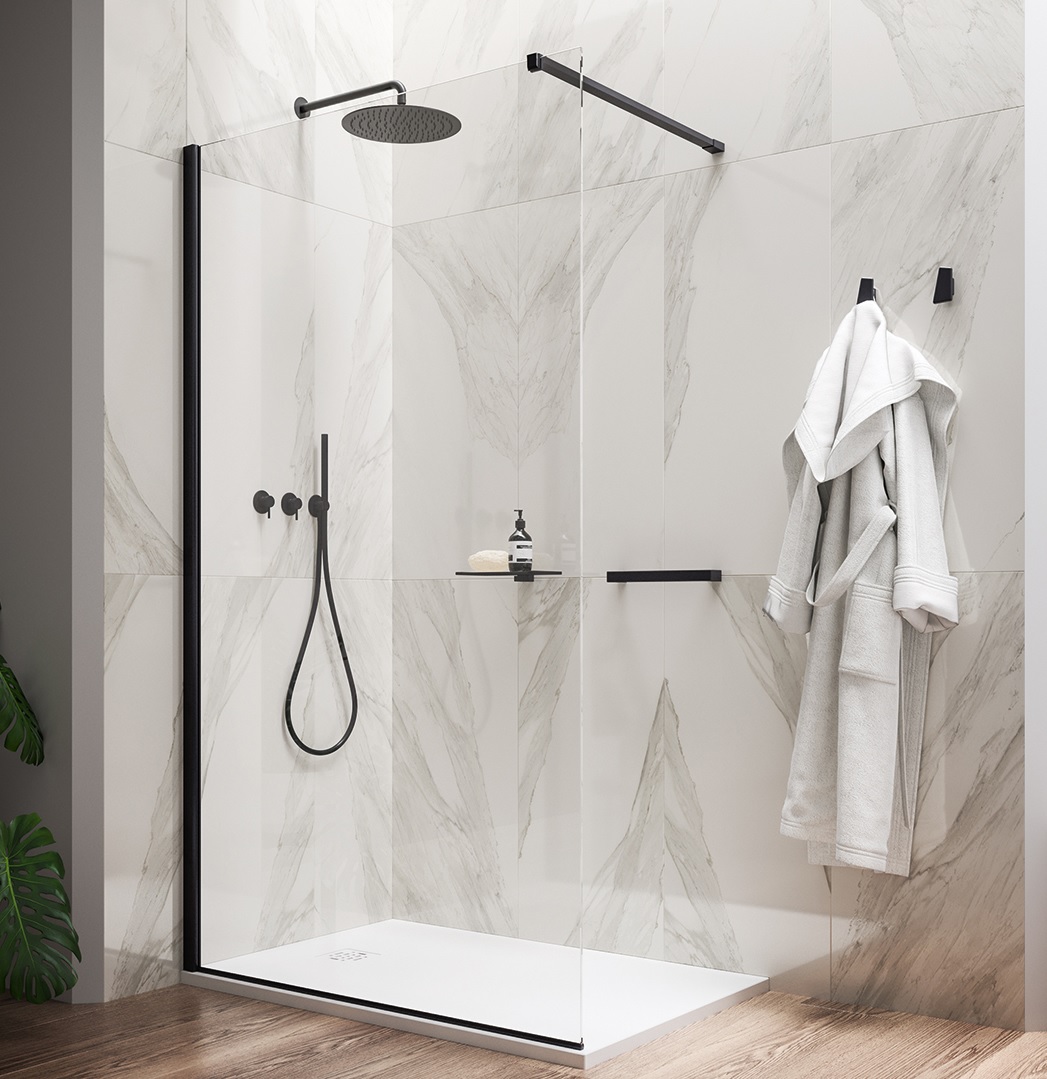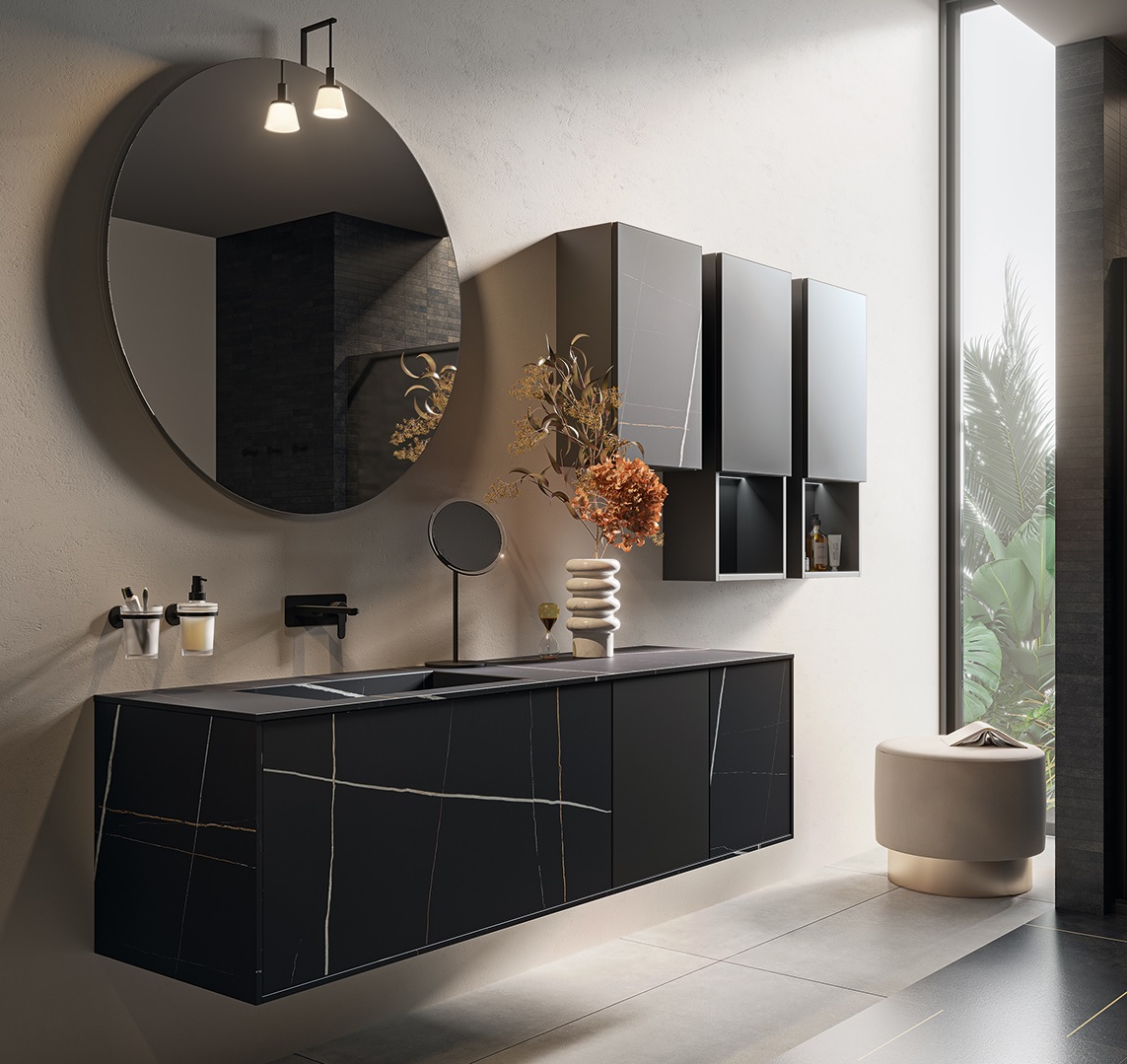 Comfort and Functionality in the Bathroom
Cavallini Linea C uses Inda Bathroom Interiors products to design its customers' bathrooms.
Refinement and sophistication in design and materials make Inda the best choice for classy bathroom furniture.
We can provide our customers with the entire Inda catalog, which spans a wide range of products designed exclusively for the bathroom: mirrors, furniture, shower walls, lamps and accessories.
Our Varedo showroom displays some of the products from the Inda Bathroom Interiors catalog available to our customers.